Posted on: November 22, 2014 | By Maigal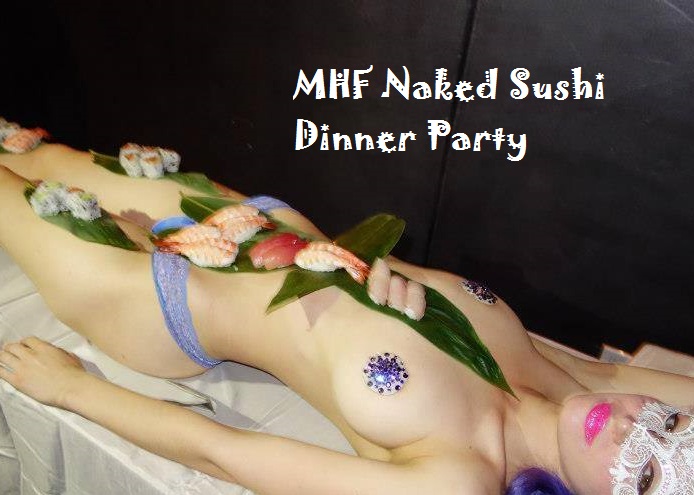 Happy Holiday everyone!  Let's celebrate the last month of 2014 with food, music, drinks, .. and NAKED Sushi.  Naked Sushi also known as Nyotaimori is a popular Japanese practice of serving sushi from the naked body of a woman. We bring this traditional practice back to the United States where you can enjoy delicious Japanese food as well as the beauty of a woman's body.  Let's eat off sushi from THREE Super HOT naked models. Not only that, we have a BURLESQUE SHOW that's going to heat you up this Winter.  Please join us on Friday, Dec 5th at K-one Lounge.  All are welcome.
Catered authenic Chinese food, desserts and delicious sushi for everyone.  Please come on time for food.
Reasons to come to this event:
3 HOT Naked Sushi models – ever eat off a naked girl? (7:30-8:30pm)
Sexy burlesque show at 7pm
Sushi, rolls, appetizers, chinese food, and desserts for everyone (7:30-9pm)
Enjoy great music, drinks and a great way to meet young professionals in NYC
FREE Karaoke after 9:30pm
Admission:
Price starting at $35
All sales are final/ NO REFUND/ Prices are subject to change.
At the door price:
$60 at the door
Venue : K-one
Website: www.konektv.com/
Location: 97 Bowery Street, 2nd Floor, New York, NY
Date: friday, Dec. 5th, 2014
Time: 6:30pm – 10:30pm
Age: Must be 21+ to enjoy this party.
Dress Code:
Ladies Dress provocatively upscale
Gents Business casual a must
CONTACT US IF YOU HAVE A LARGE GROUP OR YOU WANT TO CELEBRATE YOUR BIRTHDAY WITH US Friday Dec. 5th .     EMAIL US AT  [email protected] for more info.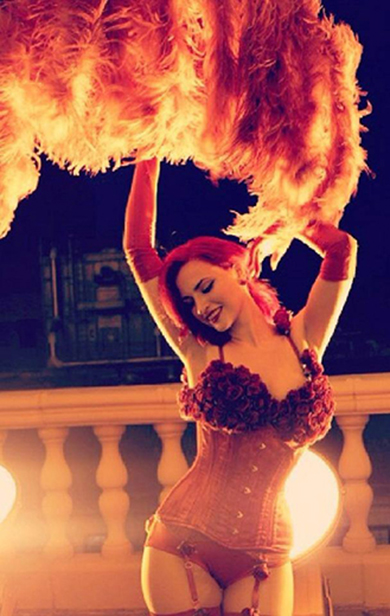 Burlesque performance by Lady Alchemy
===================================
Please note: We take cleanliness seriously. Before becoming a living sushi platter, our model (usually a woman) is trained to lie down for 1.5 hours without moving. Before service, we will wash our model's body from head to toe. Due to sanitation, there will be a bamboo leave between the sushi and the body of the woman or man.
Comments