Posted on: January 27, 2015 | By Maigal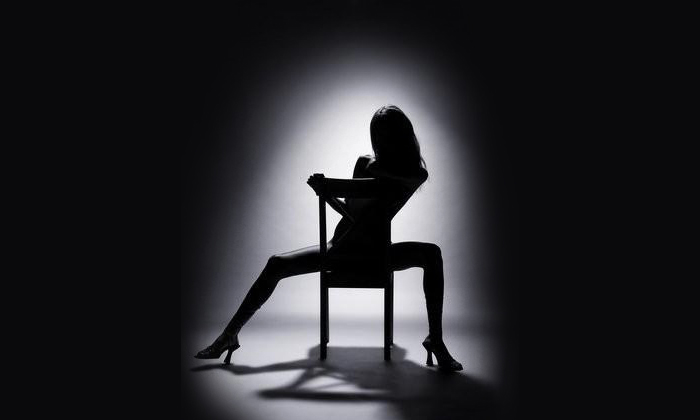 take a peak
no need to sneak
be a freak
the network / / performance dance happy hour
you are cordially invited to the premiere event where not only the entertainment gets unveiled.
Your inhibitions, aspirations and exhilarations will all be intertwined, comingled and unraveled
what to bring: plenty of $1 bills
the experience: unforgettable
Location: Lace Gentleman's Club
Address: 725 7th Ave, New York, NY 10019
bet 48th St & 49th St in Midtown West, Theater District
Directions: Take the N, R to 49th Street and Seventh Avenue 1, 2 to 50th St B,D,F,M to 47- 50th Street, Rockefeller Center
Date: Thursday, Feb 12, 2015
Time: 6:00 PM – 10:00 PM
ADMISSSION: $20.00 at the door (note: prices are subject to change)
Advance Ticket Purchase Discount via EventBrite
http://www.eventbrite.com/e/mhf-asian-mosaic-happy-hour-at-lace-gentlemens-club-tickets-15489604825?aff=MHF
Early Admission:
Men – $10
Ladies: Free with RSVP and must arrived at before 6:30pm else $10.
Recommended Age: Gentlemen: 30+, please
Club restriction: All must bring photo ID – no ID, no admission/ Must be 21 to enter
Bottle Service: Email us at [email protected] if you need bottle service
———————————————————————————————-
What is MHF (MyHappyFinds.com)
Best known for our ice-breaker events, we started this group to help Asians meet other Asians in New York City. Whether you are single and ready to mingle, looking to grow your circle of friends or just… looking to meet new people, this is the perfect group for you.
Each month, we host a theme happy hour event where we help you break the ice to meet other people and of course to have some fun. Our best known events are The Human Scavenger Hunt, Lock & Key and Naked Sushi party.
Like our Facebook page.
Join our meetup group.
———————————————————————————————-
What is Asian Mosaic (AsianMosaicNYC.com)
Mosaic is the art of creating images with an assemblage of small pieces of colored glass, stone, or other materials.
Asian Mosaic NYC is the social networking art of creating social edgy experiences with an assemblage of provocative people, venues and themes.
Comments