Posted on: October 13, 2014 | By Maigal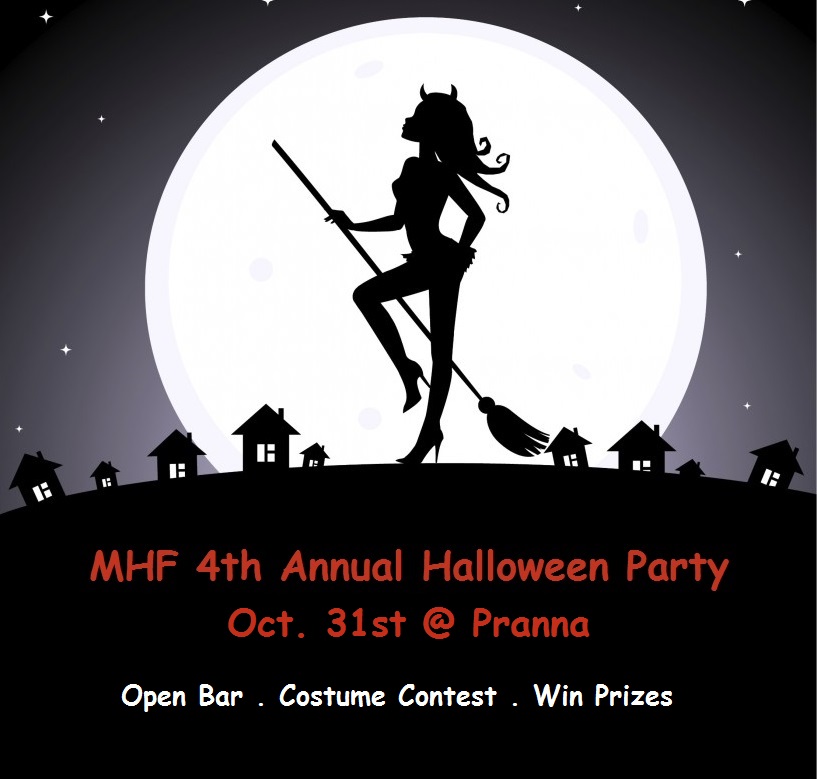 You are invited to MHF 4th Annual Halloween Party. This year, we have a special treat for all you THIRSTY monsters.   We are offering one hour of OPEN BAR to get your groove on.   Remember, this is the only time of the year where you can be as scary, as sexy, and as creative as you can be with your costume.  We are giving away $1000 cash prizes to the best costumes.
hip hop/top40/EDM
by
DJ Nano
Rawbeatz
and featuring the Hottest Female DJ in NYC
DJ Miss Jade
Halloween Costume Contest
$1000 Cash Prizes
Doors Open at 9pm
Open Bar 9-10pm
ADMISSION: Tickets starting at $10 (Note: Limited tickets only, get it before it's gone. Prices are subject to change)
Order your tickets on Eventbrite:
https://www.eventbrite.com/e/mhf-4th-annual-halloween-party-open-bar-9-10pm-tickets-13635021717
AGE: 21 to party
CROWD: Mix- predominately Asians
Bottle Service 2 for $500
Bottle Service comes with 6 Halloween Tickets
All Tickets are non-refundable
Contact Li Mai if you have a large group or questions regarding the party.
email: [email protected] or phone (917) 740-4339
Pranna has 3 levels of beautiful space with 1000 people capacity.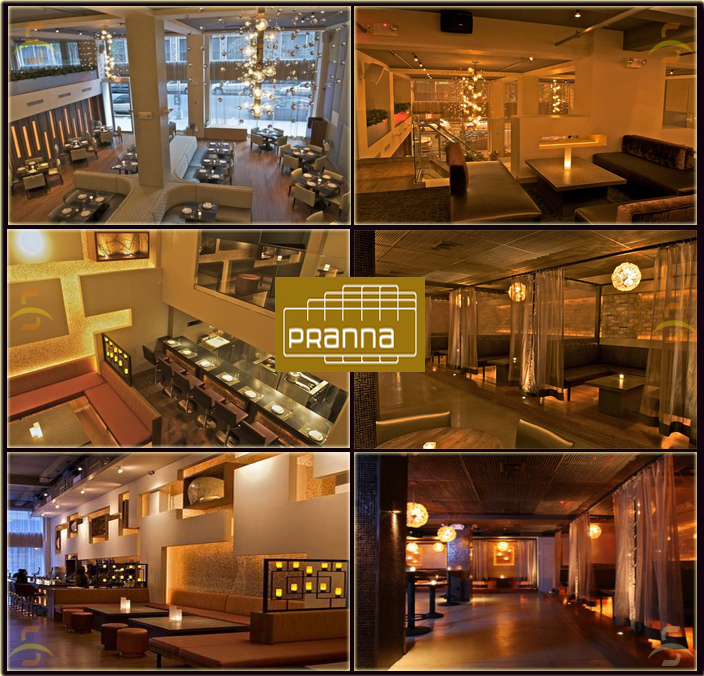 Posted on: June 11, 2014 | By Maigal
Move over Speeddating and Match.com, a new adventure is in town to have a little fun with all you single beautiful people. Come join MHF LOCK & KEY Event at People's Lounge where all you need is that special key to unlock the possibilities.
Here's how it works:
Each female will be provided with a individual unique lock where the male will be given a special key to find their perfect union. The first 30 people to find their matching lock and key will win a FREE shot.
Happy Hour Special from 6:30pm to 8pm
Admission: Ladies FREE before 7:30pm with RSVP /// Guys $10 with RSVP, $15 at the door
Order your tickets at Eventbrite:
https://www.eventbrite.com/e/mhf-lock-key-event-summer-love-tickets-11784739473
Age: 21 to play

Venue : People's Lounge
Location: 163 Allen St, New York, NY 10002
Directions: F train to 2nd Avenue or F, J, M, Z to Delancey or B, D train to Grand Street
Posted on: April 15, 2014 | By Maigal
Want to get WET and WILD? Let's start this Spring with MHF Spring Pool Party. Bring your speedos and bikinis and enjoy your complimentary swimming pool & co-ed steam and sauna room at the Grace Hotel. If you don't want to strip, you can get your drinks on at the bar or dance your night away on the dance floor. This whole package is all dedicated to a night of fun.
Here is a video of one of our pool parties. Check it out.
http://myhappyfinds.com/2011/09/01/sexy-party-video/
What to expect from this party?
* Pool & Spa Party – bring your bikinis and speedos.
* Have fun at the Co-ed Steam Room and Sauna room.
* Limbo – how low can you go?
* Beach ball
* Network and meet new friends.
* Dance the night away.
GUARANTEED SATISFACTION AND FUN!
LOCATION:
Grace Hotel Lounge
125 West 45th St (6th and 7th ave)
New York, NY
DATE: May 1, 2014
TIME: 6:30-10pm
CROWD: Mix – predominantly Asians
Admission:
Ladies: FREE before 7:30pm with RSVP/ $5 without
Gentlemen: $10 with RSVP / $15 without
RSVP via Eventbrite
https://www.eventbrite.com/e/mhf-spring-pool-party-happy-hour-tickets-11280402989
Posted on: March 19, 2014 | By Maigal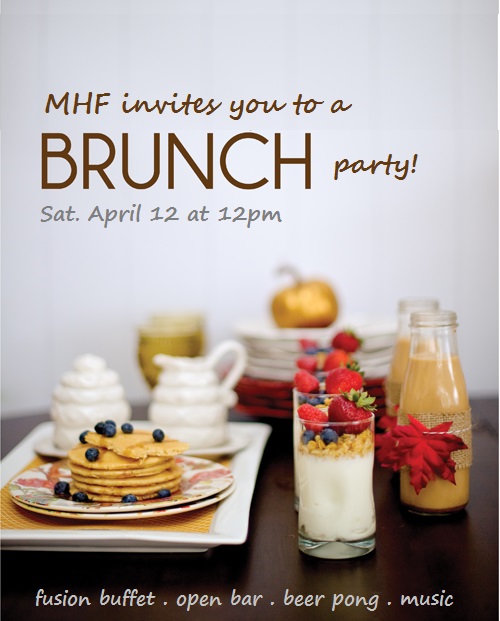 Order tickets via Eventbrite:
http://www.eventbrite.com/e/mhf-brunch-party-with-unlimited-mimosa-and-sangria-tickets-10993629241?aff=efbevent
Can you picture yourself starting your Saturday afternoon with delicious fusion food, sipping on all you can drink Sangria and Mimosa, listening or dancing to your DJ playing your favorite song, and playing beer pong with hot women and men???  If this is your kind of Saturday, then join us on Saturday April 12th at Amber Kips Bay Restaurant/Lounge for the MHF Brunch party.
We will be providing the following:
- 2 hrs of Fushion buffet such as sushi, teriyaki steaks, basil chicken, shrimp pad thai, shumai and etc… (serving from 12:30-2:30PM)
- 2.5 hrs of Unlimited Sangria and Mimosa (12-2:30pm)
- Happy Hour from 12-4pm
- DJ playing top 40s
- Beer Pong
- Dancing or socializing
***SEXY HOT MODELS WILL BE PROVIDING FREE SVEDKA SHOTS FOR EVERYONE***
Admission: Early Bird Special – $35 (tax and tips included) Offer ends April 6th. // Regular price $40 // At the door – $45-$50
(Note: Prices are subject to change. All sales are final. No refund)
Location: Amber Kips Bay Restaurant & Lounge – 381 Third Avenue NYC (Bet 27th and 28th St)
Website: www.ambergroupnyc.com/amberkipsbay/
Date: Saturday, April 12th, 2014 from 12-4pm
Age: 21 to enter
Contact us if you have any questions: [email protected]
« go back
|
keep looking »