Posted on: October 27, 2012 | By Maigal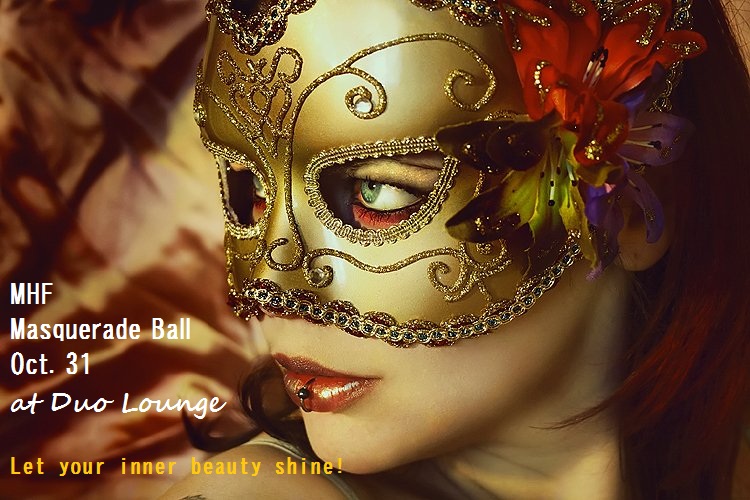 Let your inner beauty shine! To celebrate this Halloween, we ask everyone to wear a sexy mask. So get creative! The best mask costume will win a goodie bag from Shiseido. This is your chance to show off your charisma, charm and personality. Looks will be secondary factor for a change.
LOCATION:
Place: Duo Lounge – 72 Madison Ave NYC
Duo is one of the latest and most lavish restaurant/lounge in the Flatiron District. It's "fascinating touches" (Village Voice) include "gold-leaf accents, crocodile-skin columns", "velvet walls [that] sparkle with hand placed Swarovski crystals" (Haute Magazine), seven-foot crystal chandeliers, mohair barstools, whimsical glassware, and even "massive, lushly-painted murals depicting the owners in sensuous poses." (New York Journal)
Happy Hour Special from 6-8PM
Date: October 31, 2012
Time: 6PM to 11PM
Age: 21+ to play
Dress Code:
Wear whatever you want or even go naked but you must wear a MASK. (Hint: Wide Eyes Shut)
Note: We have masks for sale for $5 at the venue if you don't have one.
ADMISSION:
Ladies FREE before 7PM, $5 after
Gents FREE before 7pm, $10 after
(Must RSVP on eventbrite for free admission. Full name please!)
Please contact us at [email protected] if you have any questions.
Pictures of Duo Lounge.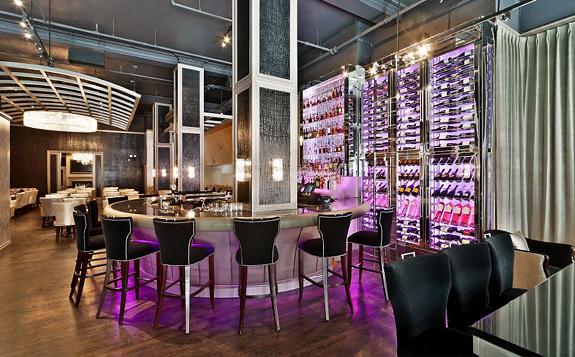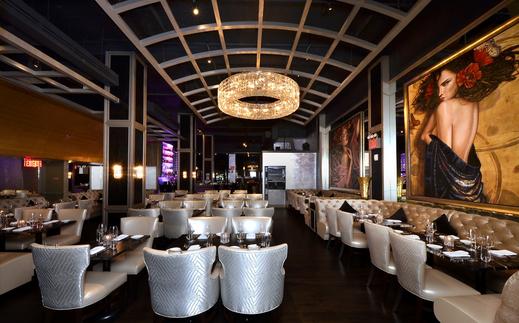 ==========================================
What is MHF?
My Happy Finds (MHF) started a social network to help people meet other Asian people in New York City. Whether you are single and ready to mingle, looking to grow your circle of friends or just… looking to meet new people, they have the perfect event for you. Each month, they host a theme happy hour event where they help you break the ice to meet other people and of course to have some fun. Some of their most popular themes are Lock & Key, Naked Sushi and MHF Human Scavenger Hunt.
Join our fan page for future events:
http://www.facebook.com/pages/wwwmyhappyfindscom/87165251869
or
Group
http://www.facebook.com/groups/284762548215653/