Posted on: October 13, 2014 | By Maigal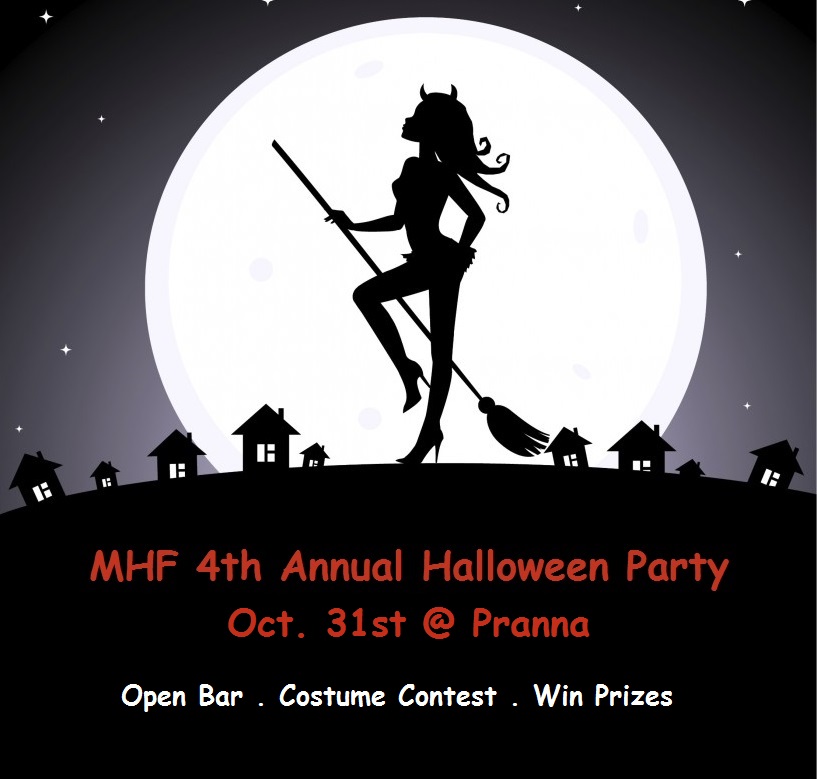 You are invited to MHF 4th Annual Halloween Party. This year, we have a special treat for all you THIRSTY monsters.   We are offering one hour of OPEN BAR to get your groove on.   Remember, this is the only time of the year where you can be as scary, as sexy, and as creative as you can be with your costume.  We are giving away $1000 cash prizes to the best costumes.
hip hop/top40/EDM
by
DJ Nano
Rawbeatz
and featuring the Hottest Female DJ in NYC
DJ Miss Jade
Halloween Costume Contest
$1000 Cash Prizes
Doors Open at 9pm
Open Bar 9-10pm
ADMISSION: Tickets starting at $10 (Note: Limited tickets only, get it before it's gone. Prices are subject to change)
Order your tickets on Eventbrite:
https://www.eventbrite.com/e/mhf-4th-annual-halloween-party-open-bar-9-10pm-tickets-13635021717
AGE: 21 to party
CROWD: Mix- predominately Asians
Bottle Service 2 for $500
Bottle Service comes with 6 Halloween Tickets
All Tickets are non-refundable
Contact Li Mai if you have a large group or questions regarding the party.
email: [email protected] or phone (917) 740-4339
Pranna has 3 levels of beautiful space with 1000 people capacity.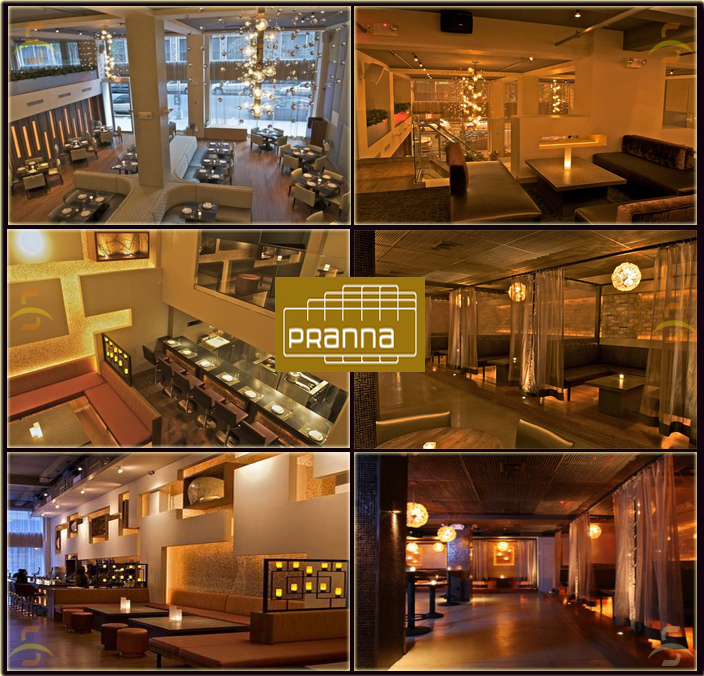 Posted on: October 27, 2012 | By Maigal
Halloween is one of my favorite holiday. It's a day where I can get creative and be whoever I want. It's a day where I see women who dress like a whore and I wouldn't judge them for looking like a skank. It's a day where I accept my guy friends to cross-dress and not say they are gay even though I know some will come out of the closet one day.
Lastly, it's a day where I tell people what to wear by throwing my own Halloween party.
This year I want everyone to wear a mask. That means I'm having a masquerade party. Yay!!! The reason behind this concept is I want to get to know people by their inner beauty, not physical appearance. Looks can become secondary for a change, unless your body is really HOT. LOL
Here are couple of Masquerade looks that I like for Halloween.